Produced within 24 hours
Speedlabel
You received a last minute order from your customer? Your products are ready for shipping, but you forgot to order labels?
Your labels can be produced within 24 hours!

Innovative labeling solutions
How can we help?
You want a product that stands out? You have a problem that needs fixing? Use our experience to get your best solution.

Let us inspire you!

Including design and data management
Full Service
Do you have lots of different labels?
Managing your labels is always a hassle?
Is it time to update your design?
Let us help you improve in an unique way!
YOU CAN GET FULL SERVICE, INCLUDING DESIGN. YOUR LABELS CAN BE PRODUCED WITHIN 24 HOURS
Currently, we work with clients from 
the following industries
Innovastore International has a successful foothold in Belgium, the Netherlands, France and Germany. Where as a lot has changed with the business environment and printing, hard work and innovation are still the guiding principles for us.
+ food & beverages
+ cosmetics
+ chemistry
+ general manufacturing
+ food supplements & vitamins
 + veterinary products
+ advertising agencies
+ graphic designers
+ body & health care
+ organic
+ automotive
SYNERGY AND CARING COMMUNITY
You can focus on your product
Innovastore International takes care of your label needs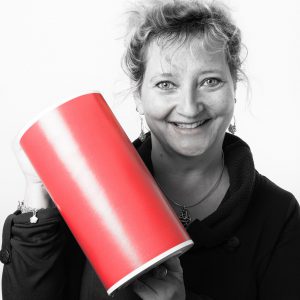 Rita
Director
+32 (0) 11 60 08 88 Rita@Innovastore-International.com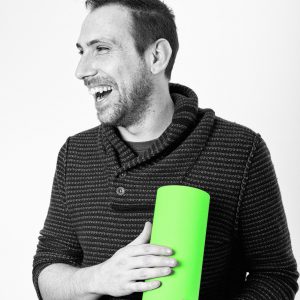 Pascal
Calculator, Offers, Orders
+32 (0)11 600 885 Pascal@Innovastore-International.com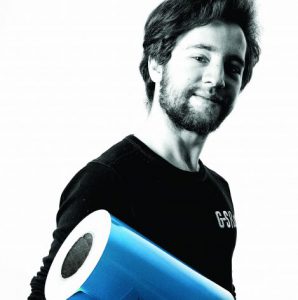 Stijn
Graphic Design
+32 (0)11 600 882 Stijn@Innovastore-International.com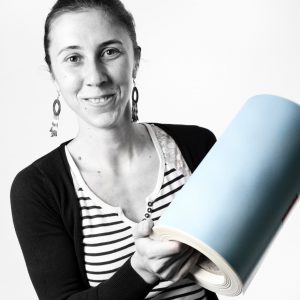 Elitsa
Customer Consultant
+32 (0)11 600 877 Elitsa@Innovastore-International.com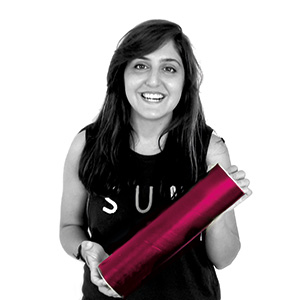 Alice
Customer Consultant
+32 (0)11 600 884 Alice@Innovastore-International.com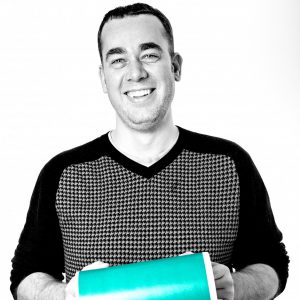 Robert
Customer Consultant
+32 (0)11 600 879 Robert@Innovastore-International.com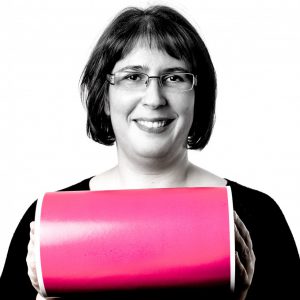 Heidi
Calculator, Planning
+32 (0)11 600 883 Heidi@Innovastore-International.com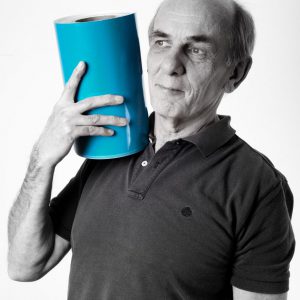 Wilfried
Graphic Design
+32 (0)11 600 882 Prepress@Innovastore-International.com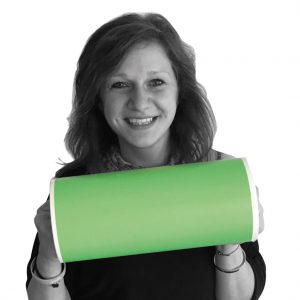 Michaela
Graphic Design
+32 (0)11 600 875 Michaela@Innovastore-International.com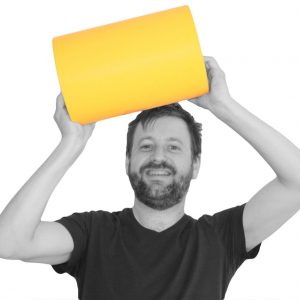 Wouter
Customer Consultant
+32 (0) 11 600 888 Info@Innovastore-International.com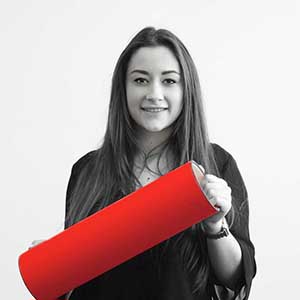 Bénédicte
Sales Agent
+33 (0) 662 058 261 Benedicte@Innovastore-International.com