Ready to ship within 24, 48 or 72 hours
Flexibility and short delivery times are important characteristics of an excellent supplier. In the supply chain of any given product, labelling is the very last step before transport. Waiting for labels when your products are ready for shipping costs time and money. That's why we have developed the Speedlabel concept.
Digital printing and a team that happily works extra shifts for you allows us to produce small and medium quantities in up to 24 hours. Due to our strategic location in the heart of Europe, we ship on a daily basis Speedlabel orders to all over Europe and beyond.
TIME IS A PRECIOUS RESOURCE. LET US HELP YOU SAVE IT
CHOOSE SPEEDLABEL NOW!
CHOOSE HOW FAST YOU WANT YOUR LABELS READY TO SHIP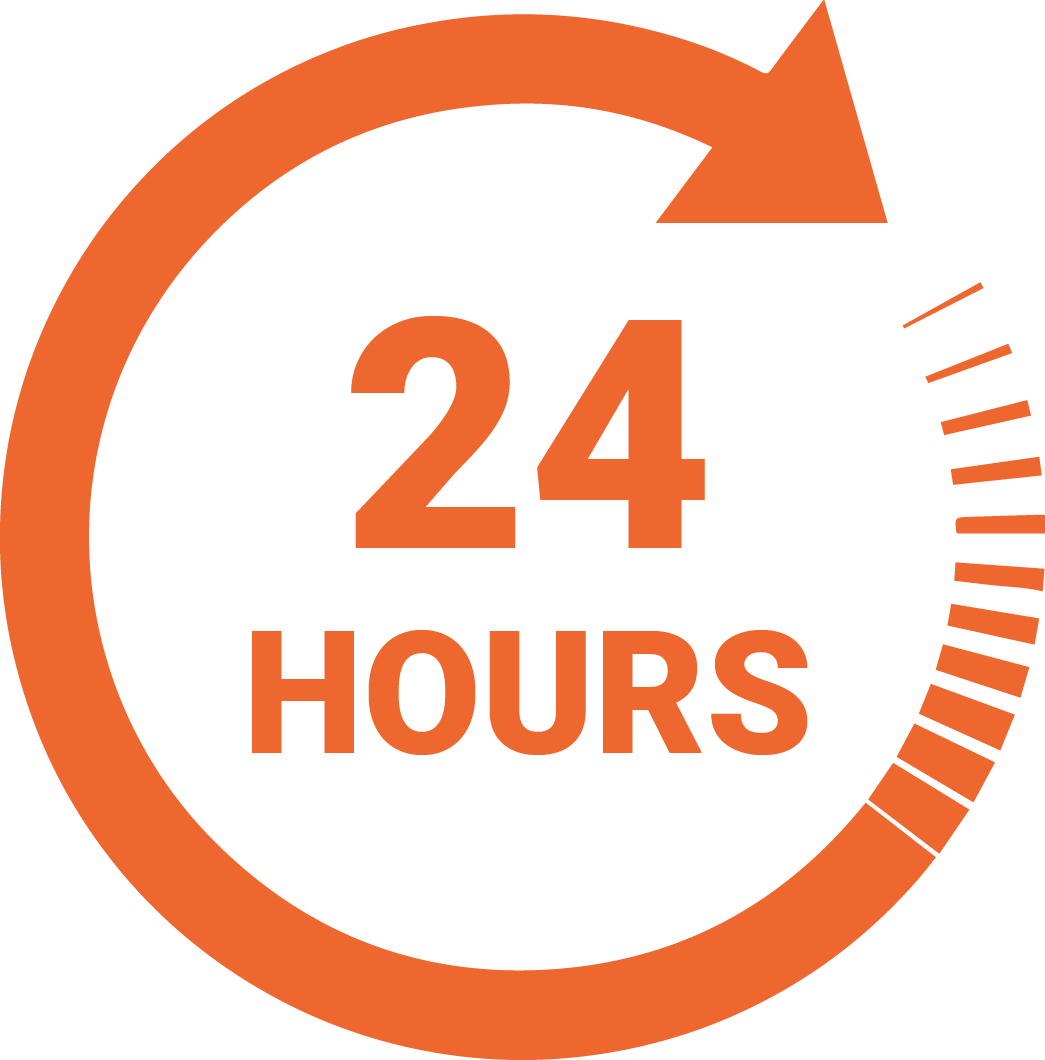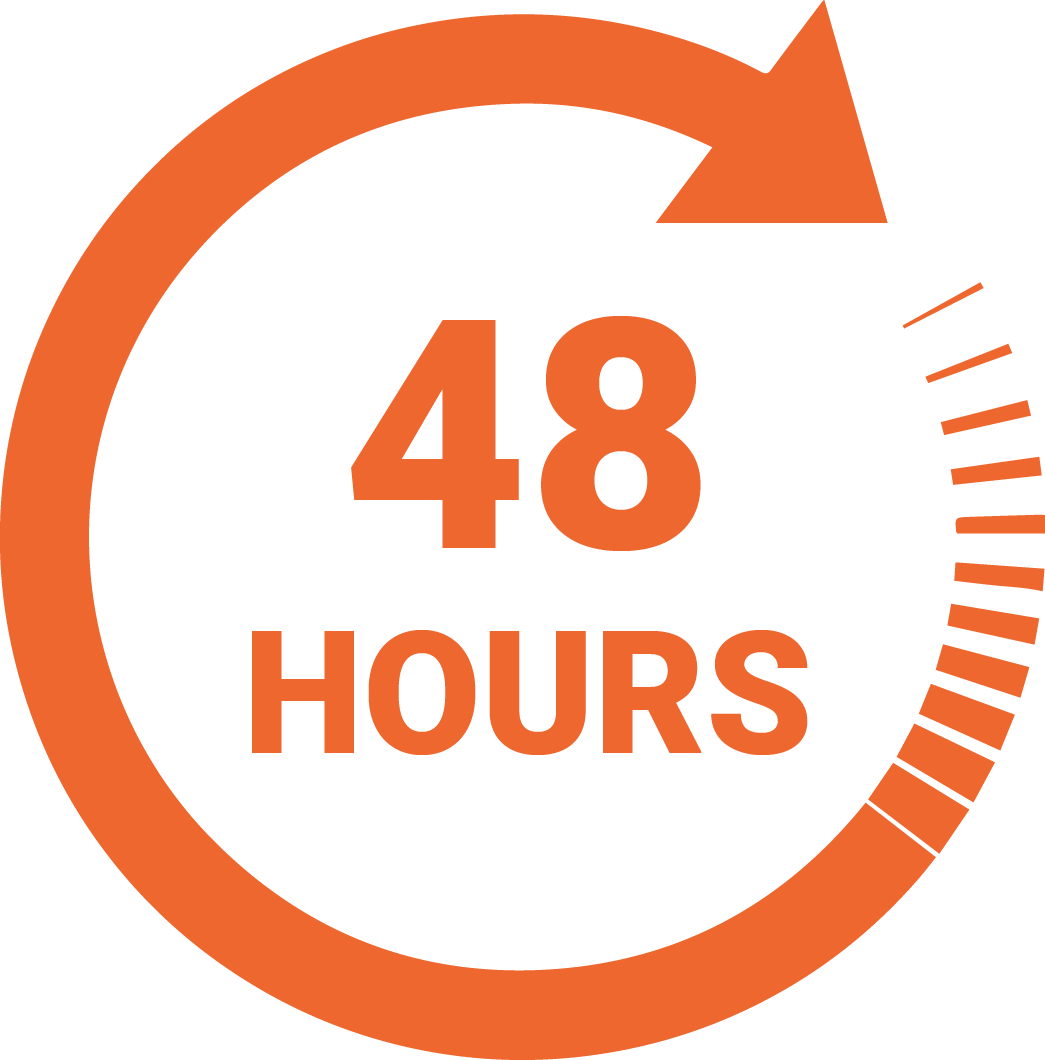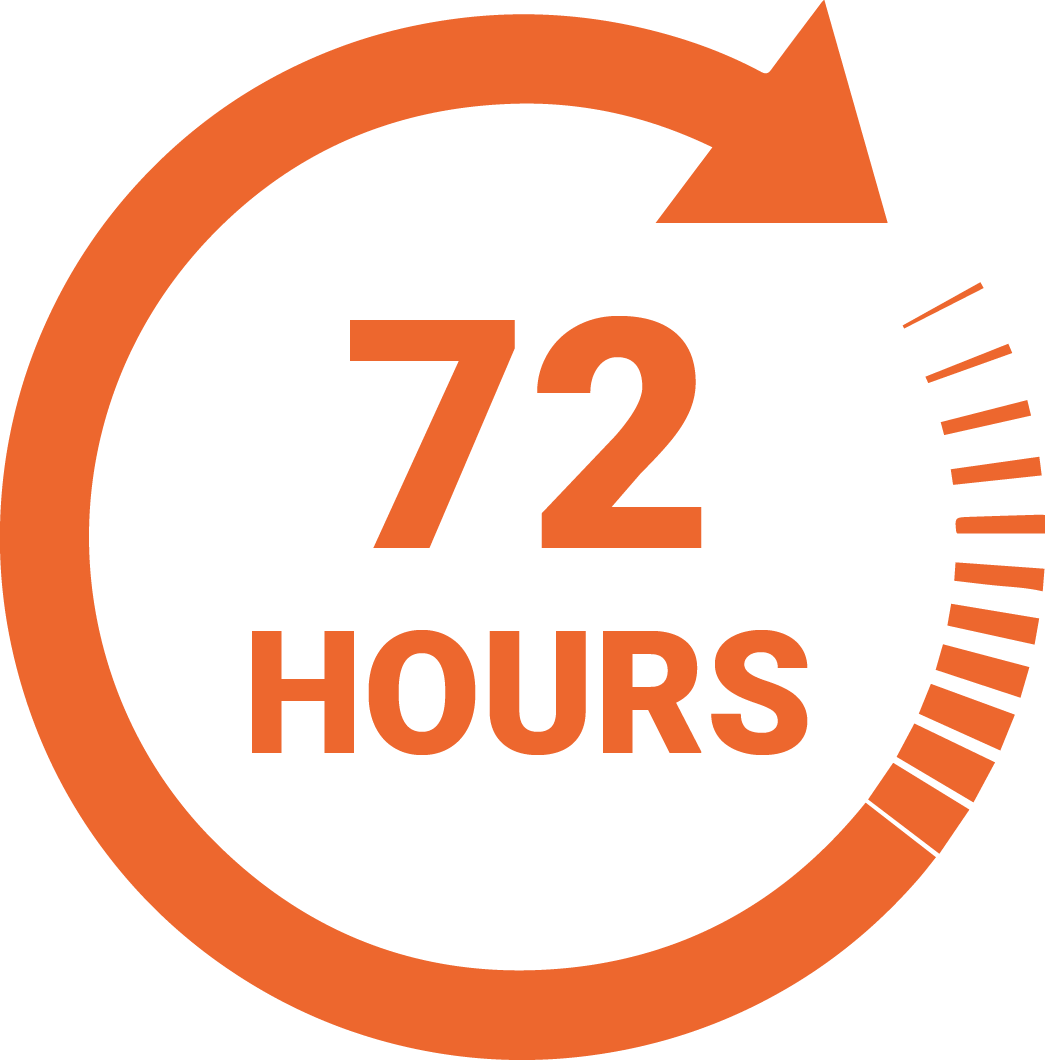 YOU CAN GET FULL SERVICE, INCLUDING DESIGN
YOUR LABELS CAN BE READY TO SHIP WITHIN 24 HOURS