CRYSTAL CLASSIC LABEL



Standard Transparent Film with a permanent adhesive
Glossy material with good transparency

Excellent resistance to UV light and good resistance to ageing

Looks excellent on cosmetics, chemistry, food and beverage
Not suitable for direct contact with food
Apply this label on a dry, clean surface that has a minimum temperature of +5°C

One day after being applied, the label can go from -30°C to +90°C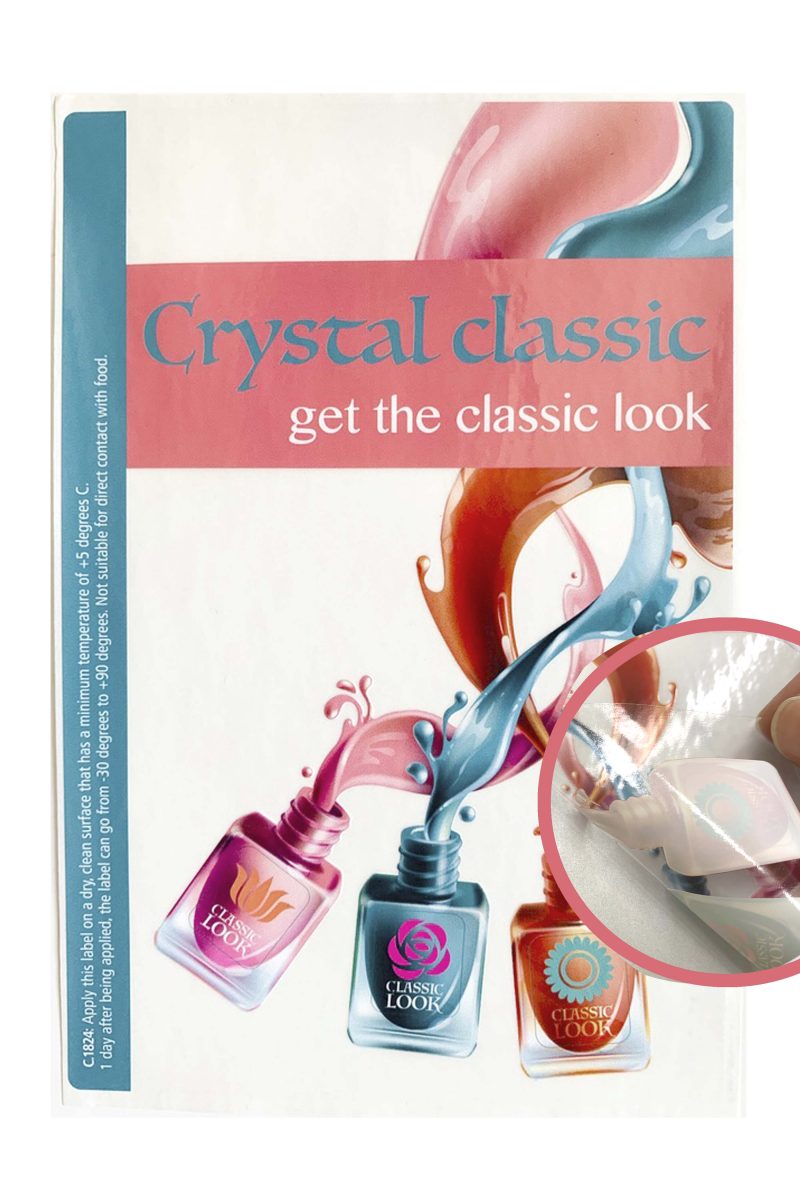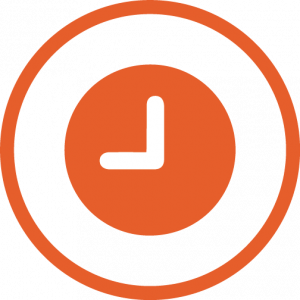 Ready to ship within 24 hours
Speedlabel
You received a last minute order from your customer? Your products are ready for shipping, but you don't have labels?
We produce labels at your speed!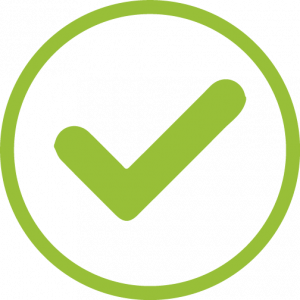 Innovative labelling solutions
How can we help?
You want a product that stands out? You have a problem that needs fixing? Use our experience to get your best solution.

Let us inspire you!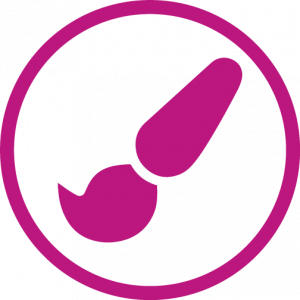 Design and data management
Full Service
Do you have lots of different labels?
Managing your labels is always a hassle?
Is it time to update your design?
Improve your workflow in a unique way!

Europark 1708
3530 Houthalen
Belgium

+32 11 60 08 88
info@innovastore-international.com