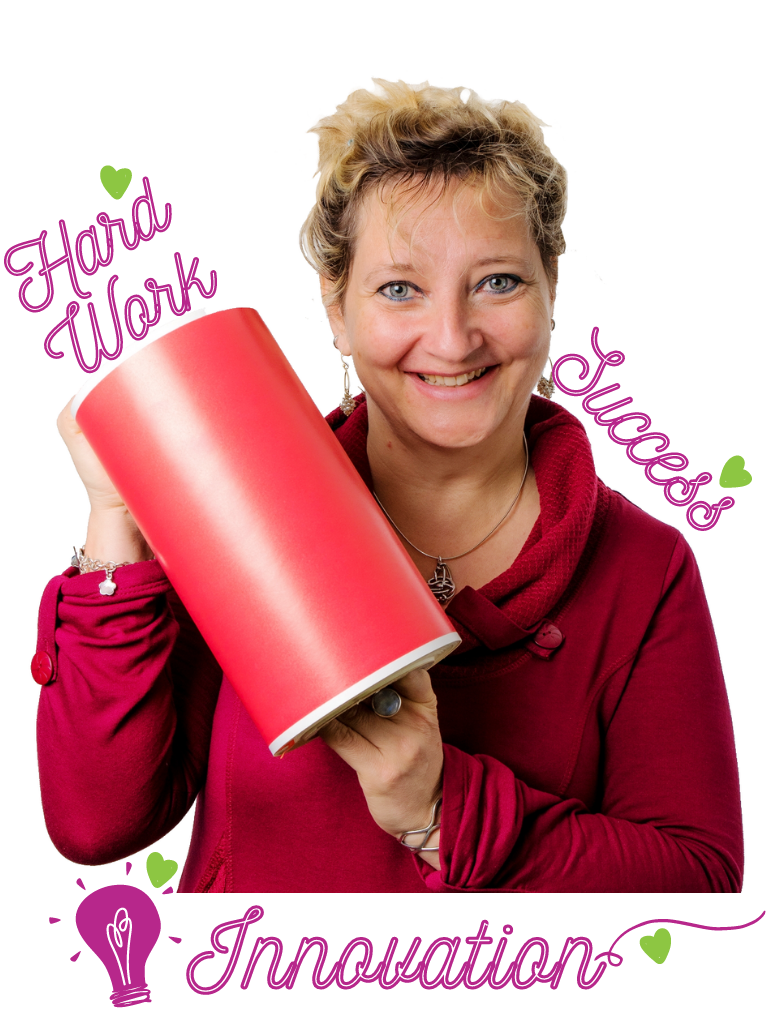 Hard work and innovation – these are two cornerstones of many success stories. The story of Innovastore International is no exception.
In the 1970s, there were a lot of mines around Genk (Belgium). Due to the ongoing pollution and constant exposure to harmful fumes down in the tunnels, the workers needed treatment. My father, Joseph Geraerts, was a local pharmacist who prepared ampoules filled with cough syrup daily. These ampoules needed labels and after some time, my father – who had always been interested in new technologies – decided to produce the labels himself.
In 1973, my father bought his first label printing machine at the Drupa exhibition. Before long, other companies in the area started buying their labels from him. Over time, in addition to being a successful pharmacist, he also became a pioneer in label printing.
In 1987, I took over and the company has grown steadily since then. Thanks to the superior print quality, we developed an outstanding reputation in the industry and the success allowed for major investments in 1995, 2010, and 2013.
Already one of the leading printing houses in Belgium since the early 2000s, it was soon time for the next step. With the foundation of Innovastore International in 2014, the company set its sights on larger goals.
Since then, Innovastore International has succeeded in gaining a foothold in the Netherlands, France and Germany. While a lot has changed regarding the business environment and printing, hard work and innovation are still the guiding principles for Innovastore International.
Rita Geraerts, CEO of Innovastore International
Meet the people behind the success story