Your label or promotional sticker is part of your brand image.
It is the first impression that your product gives to your customers.
How well do you build your product's story?
A large selection of solutions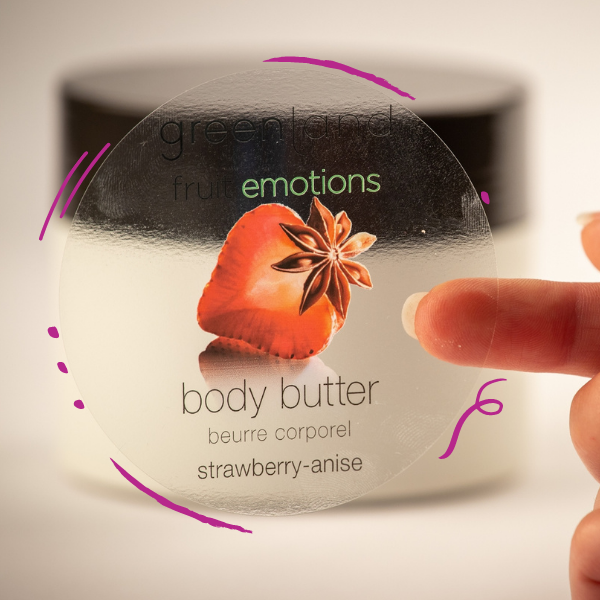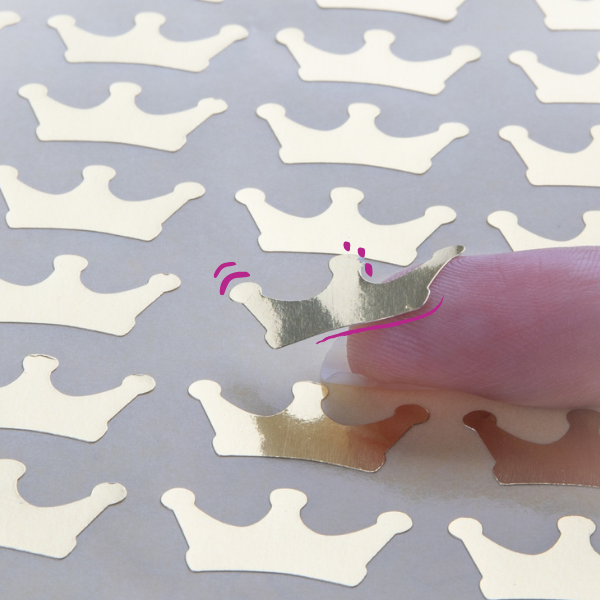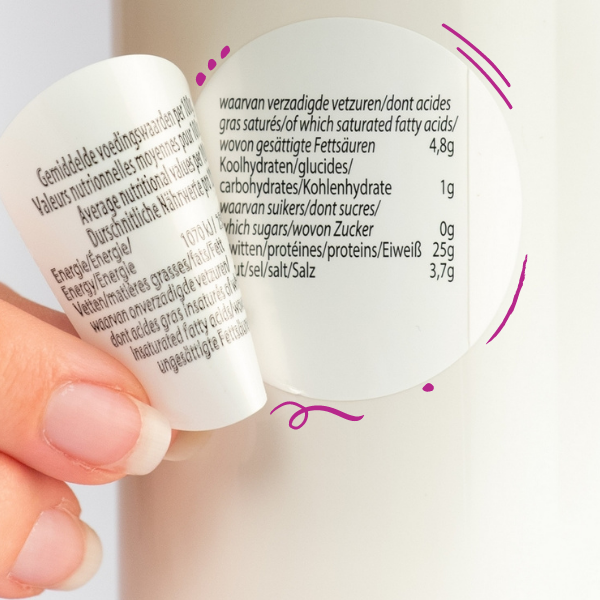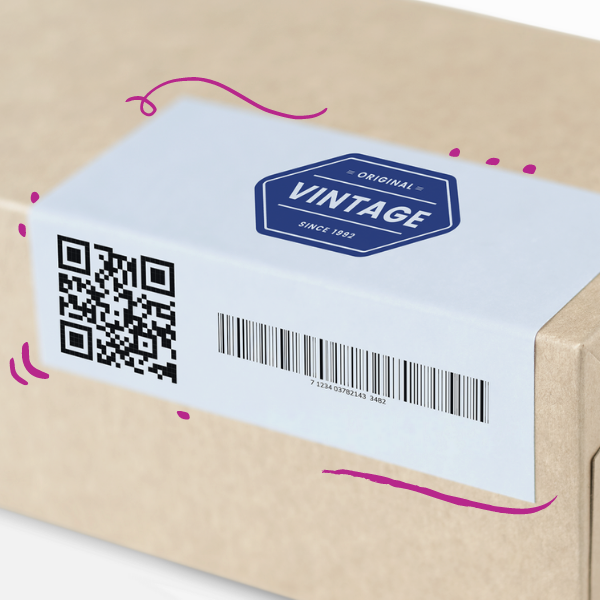 ✔ More than 4,000 shapes and sizes
             ✔ A large variety of materials and finishes
             ✔ Eco-friendly solutions
             ✔ Outstanding colours
             ✔ Guaranteed scannability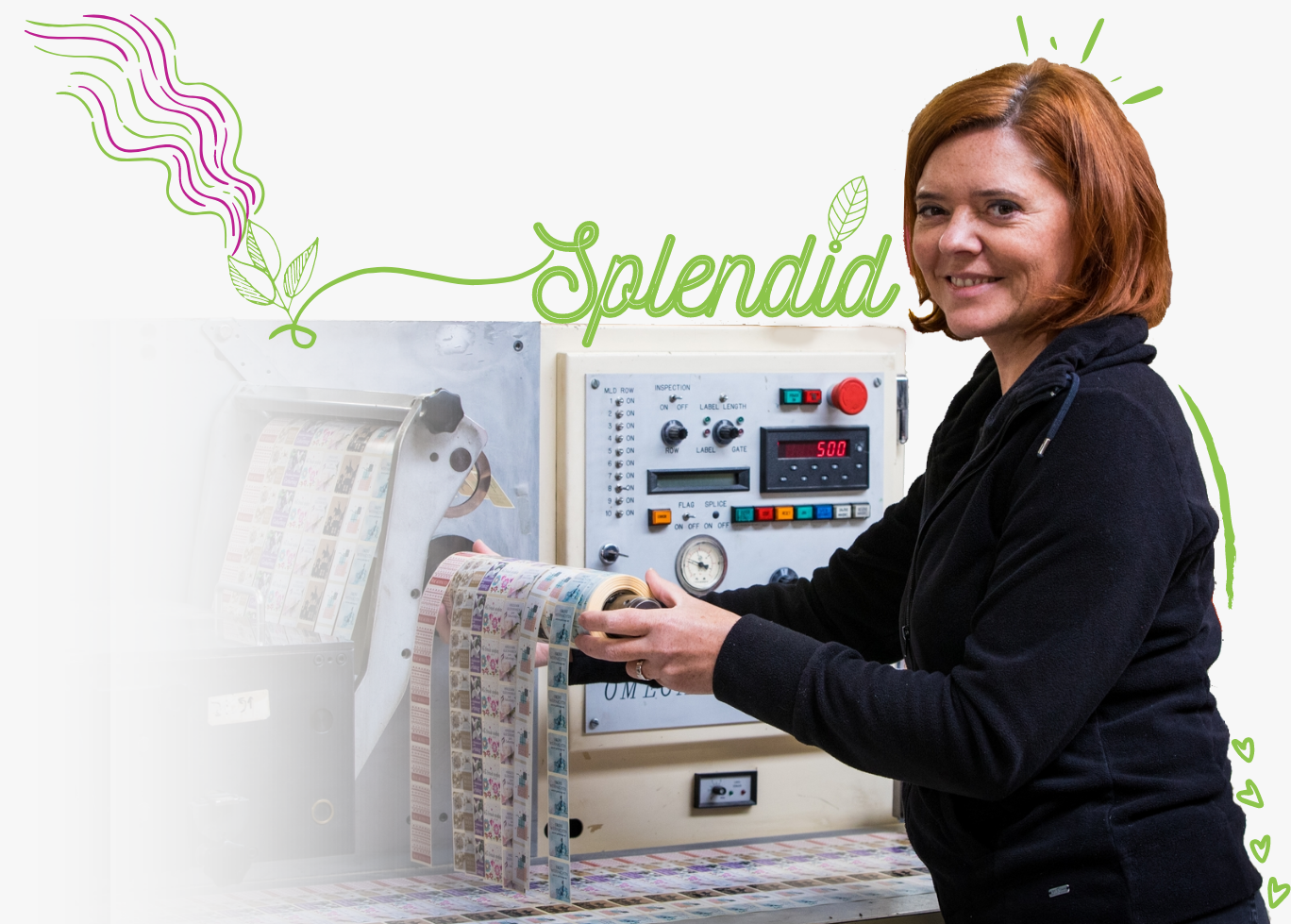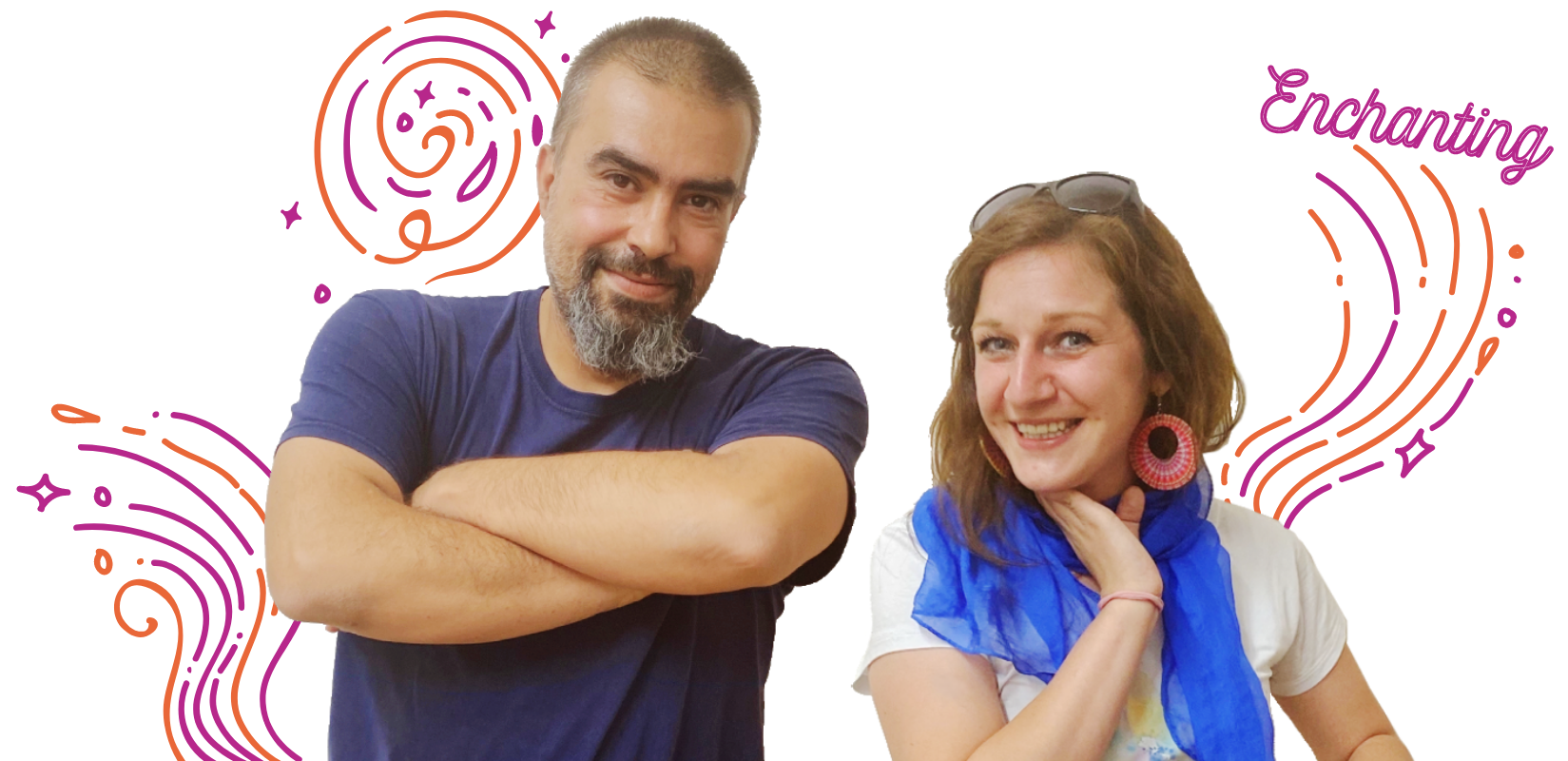 Do you still need a label or a sticker?
Or, do you need to make changes to your existing files?
You can count on the wonderful work of our Design Team!